The staff at Central Business Brokers is committed to providing quality merger and acquisition services to help your business achieve its goals.
Christopher R. George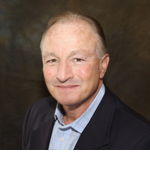 Christopher is a Certified Business Opportunity Appraiser, former president of the Association of New England Business Brokers, and current President & CEO of Central Business Brokers. Chris has been engaged in the appraisal, sale and financing of small to mid-sized businesses since 1971. He has personally aided buyers and sellers in thousands of sales and appraisals.
View Christopher George's resume
Email Christopher George
Jeffrey M. Lefebvre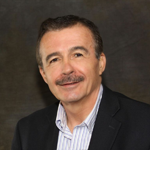 Jeffrey is certified by the International Business Brokers Association as a Certified Business Intermediary (CBI). He is the Vice President of CentralBusiness Brokers, and has been associated with the company since 1987. Jeff specializes in the valuation, sale and financing of closely held companies. He is currently pursuing his senior business appraiser designation.
View Jeffrey Lefebvre's resume
Email Jeffrey Lefebvre
Ronald J. Kirwood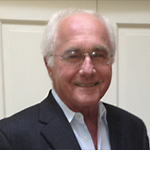 Ronald is a graduate of Harvard Business School and has been the Managing Director with Central Business Brokers since the 1990′s. As a past owner of several businesses and with a background in middle-market mergers and acquisitions, he is highly qualified to represent sellers and buyers alike. Ron is also a Managing Director of The March Group of the Virgin Islands.
View Ronald Kirwood's resume
Email Ronald Kirwood
We would love to meet you and discuss your business' needs confidentially.  Please fill out the form below to set up a time to talk to one of our experts, and we will be in touch with you as soon as possible.